FIS Kainuun Talvikisat 12.11.2022
Race information
No TCM will be held. Instead all the necessary information can be found in this material.
Race fee (27 €) must be paid to the reception before the start of the competition.
Distances (F)
FIS:
M, M U20, M U18 12 km (changes to the M & M U20 distances)
W, W U20, W U18 9 km (change to the U18 distance)
Age groups:
M35+ 12 km
W35+ 6 km (change to the distance on 25.10.!)
M45+, M55+, M U16 6 km
M65+, W45+, W/M U14, W U16 4 km
W/M U10, W/M U12 2 km
Information
Join the WhatsApp-group for information.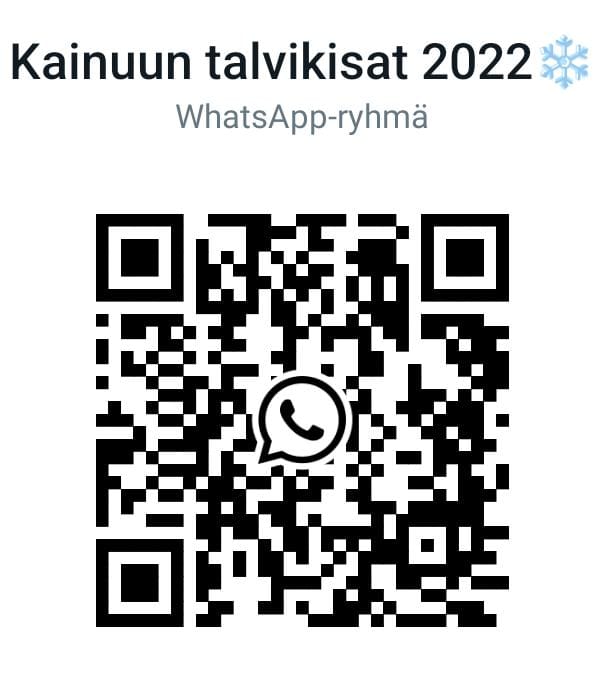 Ski service space for competitors is available at the service building, "Halli 1". Open until 15.30.
Race course
Marked in purple. The fee for using the first snow track is included in the race fee.